TrueLab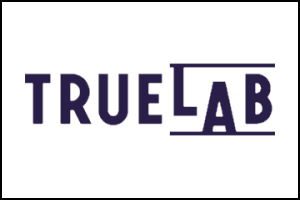 In the grand scheme of things, TrueLab Games is a small fish in a very big iGaming pond, but that doesn't take away from the quality f their games.
TrueLab has a fast-growing portfolio of smooth
and very engaging next-generation HTML5 games that offer uniquely designed top-quality visuals. There might only be a handful of games available, but with another 15 in development, this is going to be the one to watch.
List of brilliant Book of… Games from TrueLab.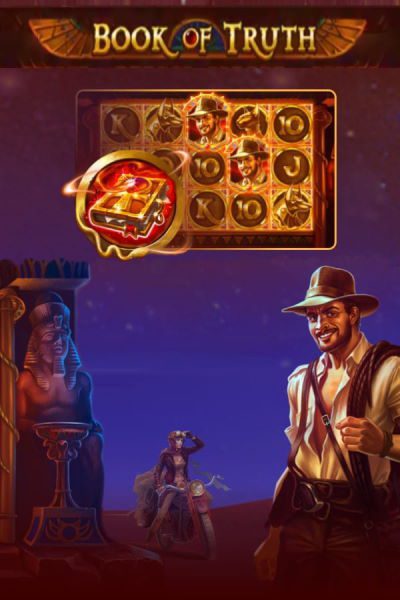 Here is a list of casinos that host this game, find out more about each casino by clicking their logo:
*Please be aware that this game/casino might not be available in your country.