KA Gaming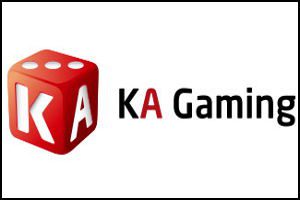 Look at the impressive portfolio of games from KA Gaming, and you get to understand what the "KA" stands for. Kick-Ass Gaming is a newish casino software provider with a very versatile library of games that are perfectly optimised with unique titles and math models.
Their philosophy and approach to game production and development is not only visible in the fabulous Book of Games, but something that is shared by all KA Gaming's employees regardless of their various cultural backgrounds. If you are into all things Asian when it comes to slots and games, KA Gaming is one to watch.
List of brilliant Book of…. Games from KA gaming games.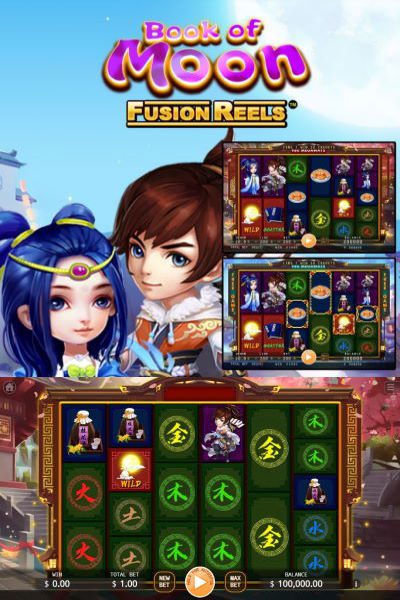 *Age Verification Notice! All KA gaming Slot and Casino games are age restricted to 18+. All links from this site to KA gaming games are intended for adults only. By clicking on the links you are confirming that you are 18+ years or older. Proof of ID is always needed when registering with a gambling site.
Here is a list of casinos that host this game, find out more about each casino by clicking their logo:
*Disclosure: The listed game/games have been tested by us. The list of casinos that offer the game/games have been picked for having one or all of the games in their portfolio. If you decide to visit one of the casinos via our link, then we might earn a small commission at no additional cost to you. Read our full Privacy Policy.