Wager Gaming Systems
Wager Gaming is somewhat of an enigma when it comes to details or company information. There is no website and no real "in-your-face" marketing or advertising that they push. What we do know, is they produce games that players want to play.
WGS started life as Odds On Gaming which was back in the late 90's, before they merged with English Harbour Gaming using Vegas Technology. The events of Gambling's infamous Black Friday shutdown put an end to both products.
As Vegas Technology faded, the software was later rebranded as Wager Gaming Systems, which brings us back around to what we know about WGS.
List of brilliant Book of…. Games from Wager Gaming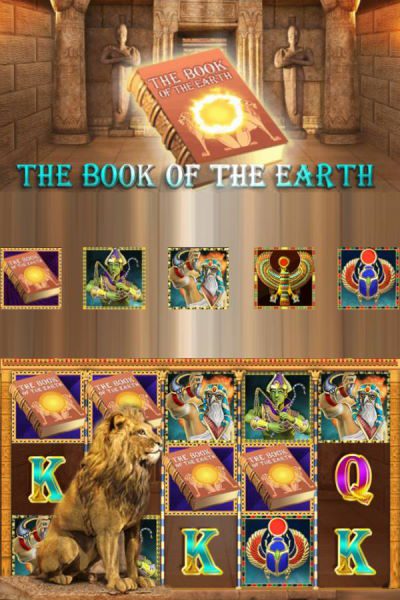 *Age Verification Notice! All Wager Gaming Slot and Casino games are age restricted to 18+. All links from this site to Wager Gaming games are intended for adults only. By clicking on the links you are confirming that you are 18+ years or older. Proof of ID is always needed when registering with a gambling site.
Here is a list of casinos that host this game, find out more about each casino by clicking their logo:
*Disclosure: The listed game/games have been tested by us. The list of casinos that offer the game/games have been picked for having one or all of the games in their portfolio. If you decide to visit one of the casinos via our link, then we might earn a small commission at no additional cost to you. Read our full Privacy Policy.