What you need to know about us, is that we don't do slots, we do Book of… Slots. If there is a themed book of something, then this is the site where you can find it. We have created this site because the Book of… games are brilliant and well worth their own edition, and here it is!
This website is all about the games. The Book of… series is massive and ever-expanding. Obviously, we won't have every Book of… game listed (or do we?), but we plan to. As new games come out or are replaced, updated or changed, we will add and remove games as they progress. As things stand, the BigBookofSlots is the only place where the Book of… series of games is amassed.
The BigBookofSlots is an affiliate site, which means that we earn our crust by referral. Once we have referred you to that game or casino, our journey ends. You register your account with that casino, and we move on to look for more players to share the love of the Book of… slots. Simple!
Once you have registered at your casino of choice, we have no control over your wins or losses and have no say as to deposit limits or bonuses. That said, if you have an issue or dispute with the casino, we will be happy to put our two penneth in on your behalf.
This is an affiliate website so none of the slot games belong to us. That said, we have played every single game and can safely say that they are all worth playing. We have also made videos of us playing (demo versions), so feel free to check them out.

All of the Casino partners and Game providers on this site have all been personally tested to destruction. All sites and all games come with individual Terms and Conditions of play, so make sure that you read them.
All of the games displayed are designated 18+. You need to be of age and prove that you are of age to play these games. The reason that there is an age restriction on all the Book of… games is not down to the theme or game content, but down to the fact that this is Gambling.
You need to register at a gambling site and deposit to play these games. Each link on the back of the game card (home page) will take you to the registration page of the gaming provider. IF you do not already have an account, you will need to create one.
Each website or games provider will ask for proof of ID and you will need some form of payment method. Playing Slots for real money means that there is something to win, and more importantly, something to lose. Pot sizes vary.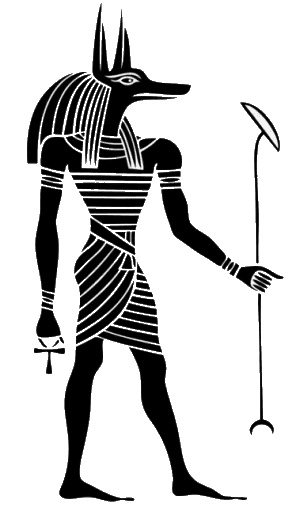 Slot Bonuses and Free Spins
We are not interested in the free spins or bonuses, just the games and where to play them. If you see a game that you want to test or play, then click the link at the back of the game card (home page) and it will take you to the Game Provider page. On that page there are all the casinos that host that game. Obviously, there will be Bonuses and Free spins, but mostly these are in the deposit and registration bonuses.

We do not offer bonuses or free spins on BigBookofSlots.com, for that you need to register at a casino. Wagering requirements always apply. Read T&C's before depositing.
We are Triple Hat Media Ltd, an affiliate marketing platform that are registered with GPWA and Companies House. We are not a casino and we are not gaming providers, as such we do not need a gambling licence. However, the Casino or game providers do, so make sure that you look for a Gambling Commission registered number on the bottom of their home pages.
Triple Hat Media Ltd. Registered Number 8330724.